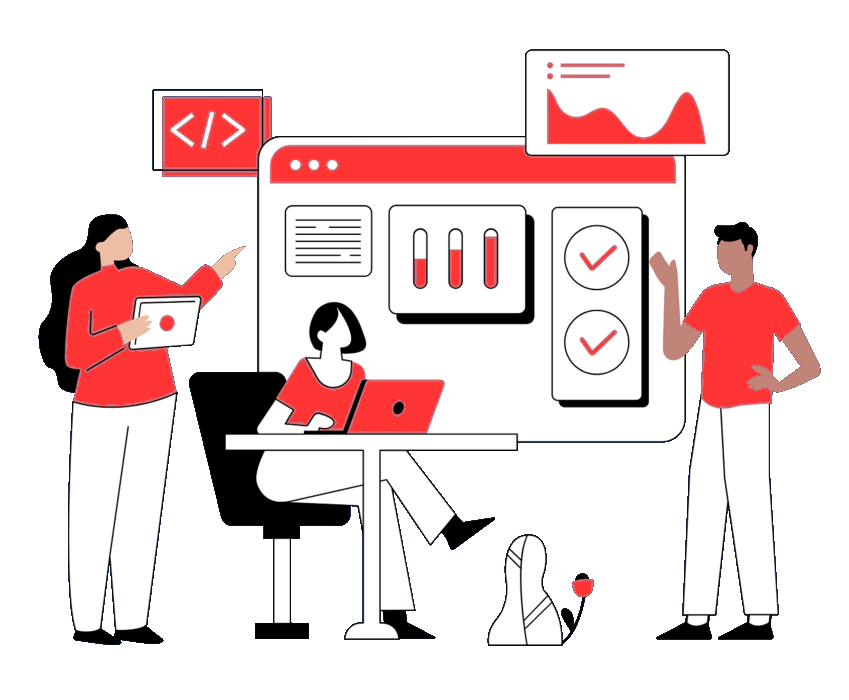 We are online content and media publishing studio.
SolvyOne Digital
SolvyOne Digital | About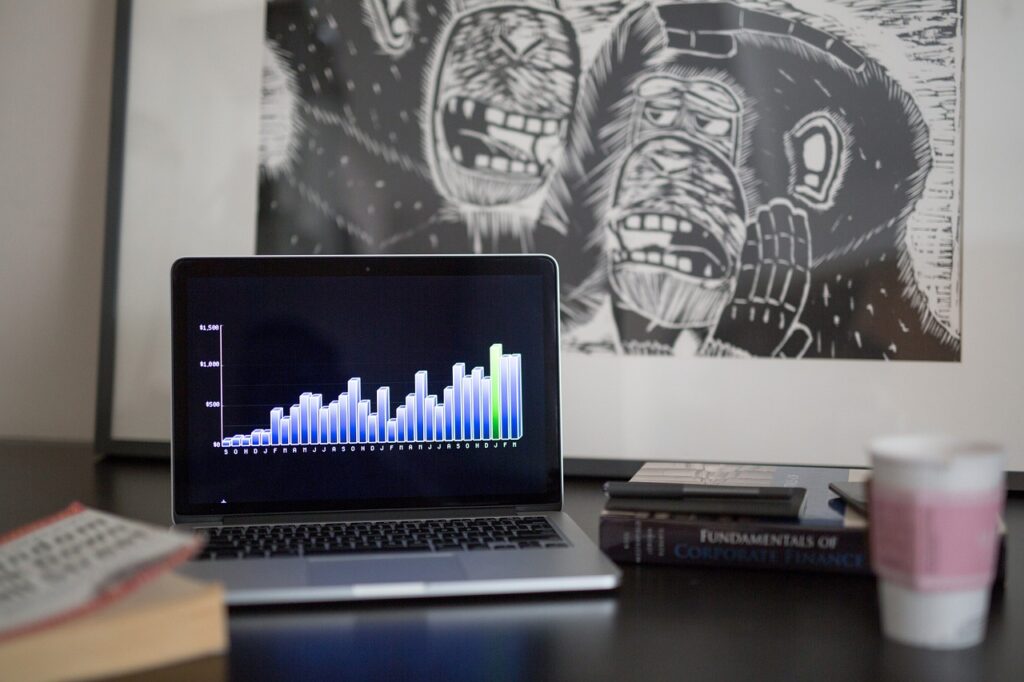 Team of skillfull internet geeks
We are a team of smart highly motivated internet and technology geeks spread across the globe working remotely.
Self-help problems digitally
We develop technology solutions and publish self-help guides to resolve day-to-day problems digitally.
SolvyOne Digital | Brands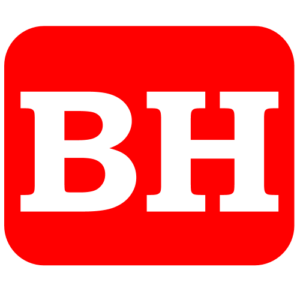 BrowserHow.com
BrowserHow is the online resource for web browser's how-to guides, browser tips, errors, and solutions.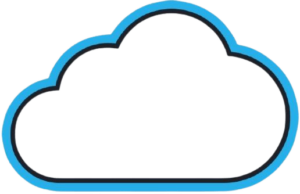 BytesBin.com
BytesBin is an online file hosting and cloud storage blog for publishing fixes and solutions.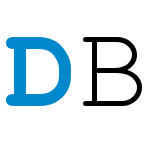 DigitBin.com
DigitBin is a technology and gadget blog sharing the latest tech, software, apps, and social tips.
WPAQ.com
WPAQ.com is a community forum to discuss and support WordPress and its underlying technology.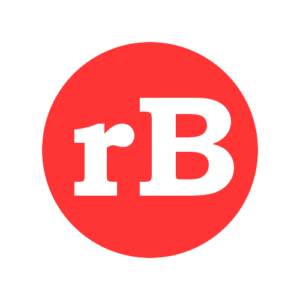 restoreBin.com
restoreBin is a super-simplified blog for digital technology, business solutions, and web blogging.